Kurzfilm
Keine Geister, die er rief
Evy Schubert • DE 2019 • 39'
DCP • d/ruOF+eUT • Tirolpremiere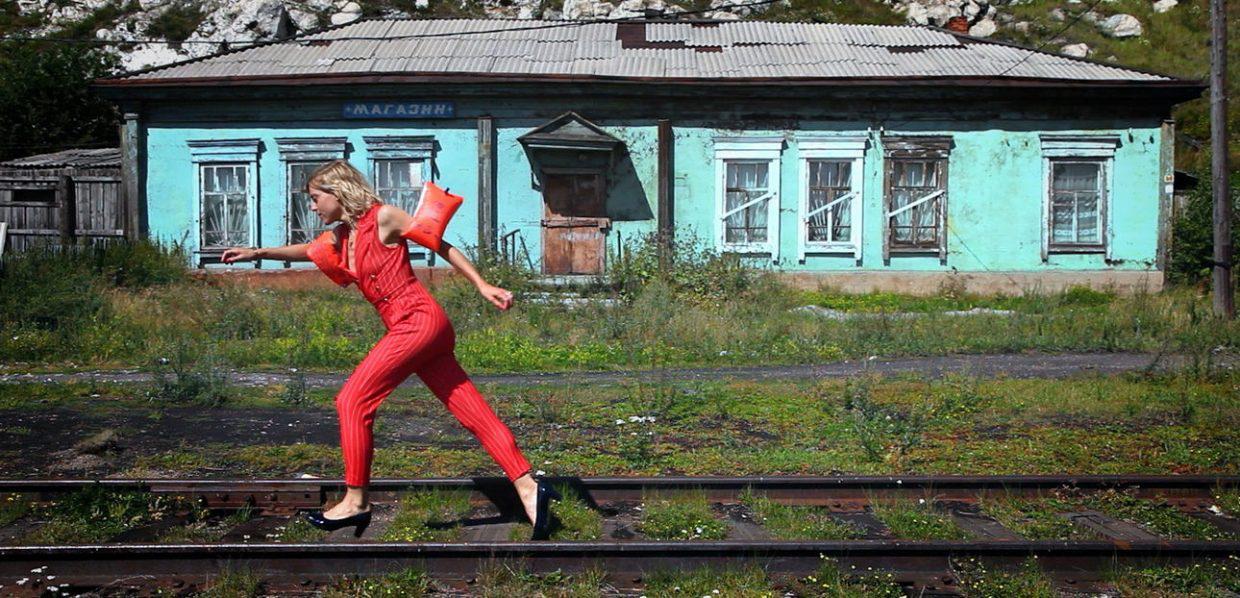 18.07.2021, 18:15
Double Feature mit EPIGONIA Leokino
In dem Eastern (nein, nicht Ostern, du Ei, sondern rustikale Filmreisen in den wilden Osten) Keine Geister, die er rief begibt sich ein blasser Mann im Trenchcoat für eine Geisterbeschwörung nach Sibirien. Die Anrufung ins Jenseits verläuft jedoch nicht ganz nach Plan. Offensichtlich wurde der falsche Geist beschworen, woraufhin immer merkwürdigere Ereignisse geschehen, bis schlussendlich die Regie selbst im Film für Ordnung sorgen muss. Wer ist hier wirklich verhext? Die Schauspielenden, die Figuren oder der Film selbst? Homo-, hetero- oder gar transdiegetisch? Keine Geister, die er rief ist ein modernes Märchen voller Kuriositäten, an dem unser aller Lieblingsexeget Genette seine schiere Freude hätte.
Director, Writer, Cinematography, Edit Evy Schubert • Cast Werner Eng, Evy Schubert • Music Micha Kaplan • Sound Dirk Mielenhausen • Producer Omul Film™ • Foto © Evy Schubert
Evy Schubert (*1981 Bremen), director and multimedia artist, works at the interface between theater, film and text. Previous engagements, among others at the Schauspielhaus Wien, Landestheater Niederösterreich, Ballhaus Ost Berlin, Theater an der Parkaue Berlin. She also curates and designs websites and social media projects such as the most recently www.katastrophehatchance.today and www.ballaballa.solutions .